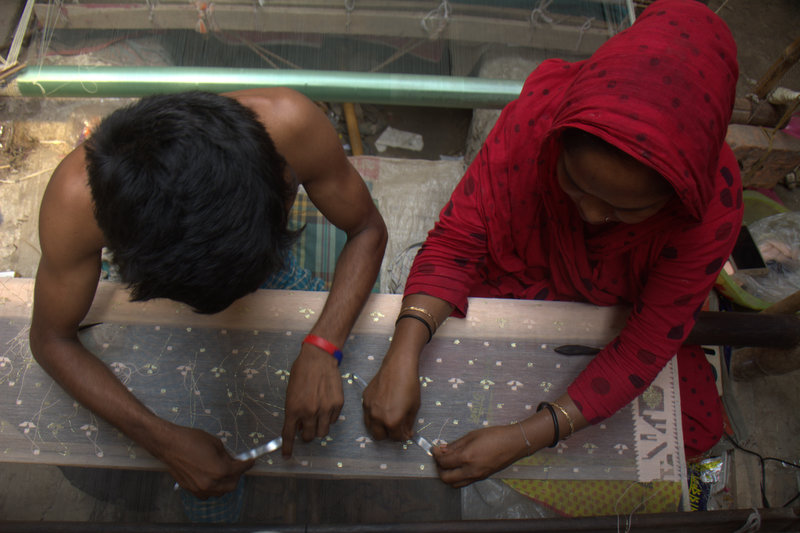 Program designed to ensure the survival of Bangladesh's handloom industry.
SUPPORT provides financing to individuals and enterprises for various purposes across different sectors. The loans provided to handloom weavers serves a unique motive.
At present, Microfinance organizations feel hesitant to offer loans to handloom weavers. This is because, in previous cases, loans provided to these weavers mostly remain uncollectible due to the lack of proper supervision. SUPPORT is exceptional in this case. Weaving industry is losing its place due to the overriding presence of power looms. To retain this almost lost tradition, SUPPORT is providing loans to the handloom weavers. Significant amount of credit is being provided in the weaving sector through different branches of the organization. With the help of this initiative, the handloom weaving industry is expected to survive and flourish over time.